Givens Pursley Welcomes Elizabeth Koeckeritz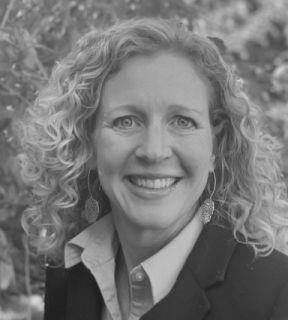 Givens Pursley is proud to announce that Elizabeth Koeckeritz has joined the firm's Real Estate and Land Use/Zoning practice groups. Elizabeth brings nearly 20 years of experience handling a variety of matters, including her work for the Boise City Attorney's Office where she served as the Senior Manager of the Municipal Division and as attorney for the Boise Airport for many years. Most recently she managed her own private practice, Koeckeritz Law, PLLC, where she advised clients on Public Entity and Government Law, Housing and Homelessness, Airport Law, Real Estate and Development, and Human Resources and Employment.
Elizabeth is a graduate of Colorado College, and received her Juris Doctor/Master of Business Administration from the University of Colorado schools of law and business in 2002. In her free time, Elizabeth spends her time outside with her husband, twin boys and black lab, enjoying all of the outdoor activities that Idaho has to offer.
Elizabeth can be reached at eak@givenspursley.com or (208) 388-1250.
Welcome Elizabeth!