Givens Pursley Welcomes Elizabeth Koeckeritz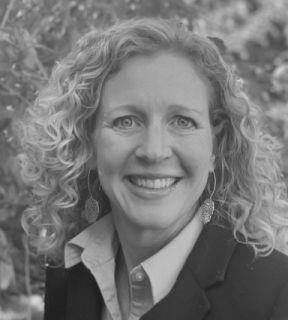 Givens Pursley is proud to announce that Elizabeth Koeckeritz has joined the firm as a partner. Elizabeth joins us with diverse experience and specializes in land use, real estate, and administrative and regulator law. Elizabeth provides advice to developers, businesses and airports on the acquisition, entitlement, financing and development of both large and small scale projects. She helps clients obtain economic incentives and entitlements from all levels of the government, and represents clients on judicial reviews and administrative hearings before state agencies. Elizabeth will join the Real Estate Practice Group.
Elizabeth is a graduate of Colorado College, and received her Juris Doctor/Master of Business Administration from the University of Colorado schools of law and business in 2002. In her free time, Elizabeth spends her time outside with her husband, twin boys and black lab, enjoying all of the outdoor activities that Idaho has to offer.
Elizabeth can be reached at eak@givenspursley.com or (208) 388-1250.
Welcome Elizabeth!