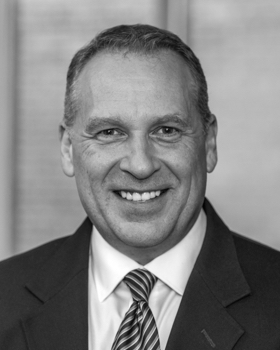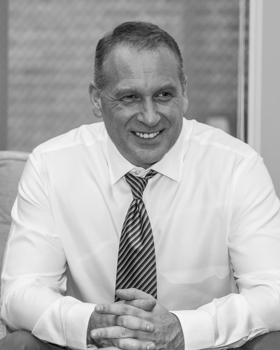 Jeffrey A. Warr - Partner
Jeff's extensive experience with finance and commercial real estate, in both private practice and as corporate in-house counsel enables him to bridge sound legal counsel with a client's business goals. He advises financial institutions, borrowers, owners and purchasers of commercial real estate and other local and national businesses, in various aspects of commercial lending, real estate and general contract and business matters.
Jeffrey A. Warr is a partner with Givens Pursley LLP and a member of the firm's highly accomplished Real Estate, Business & Finance, and Creditor Rights, Bankruptcy and Workout practice groups.  His practice focuses on commercial real estate and complex secured financing, commercial leasing, loan workouts, commercial turn arounds and restructuring, and general corporate governance and business transactions.  Mr. Warr began his career in private practice focusing on real estate, planning and zoning, and commercial financing issues. In 2004, Mr. Warr started as in-house counsel for the DBSI Group of Companies ("DBSI") in Boise, Idaho, overseeing commercial real estate acquisitions, real estate secured financing and commercial leasing for a large, national commercial real estate portfolio and has continued to represent DBSI's court-appointed trustees throughout a bankruptcy liquidation that is the largest-ever court directed real estate liquidation involving an Idaho company.  Since the petition filing in 2008, Mr. Warr has represented the Chapter 11 debtor-in-possession, the Chapter 11 Trustee, and the subsequently appointed Liquidating Trustee and Litigation Trustee.
Mr. Warr's experience in commercial real estate, commercial finance, and structured liquidation, combined with his legal over-sight of a massive, court-ordered real estate liquidation has made him one of the most uniquely qualified real estate and finance attorneys in the Intermountain West.
Recognition 
Martindale-Hubbell AV® Preeminent Rated
Education
University of Idaho, College of Law (JD, 1993)
Brigham Young University, Marriott School of Business (BS, Business Management, 1990)
Admissions
Idaho State Bar, Member
Utah State Bar, Member