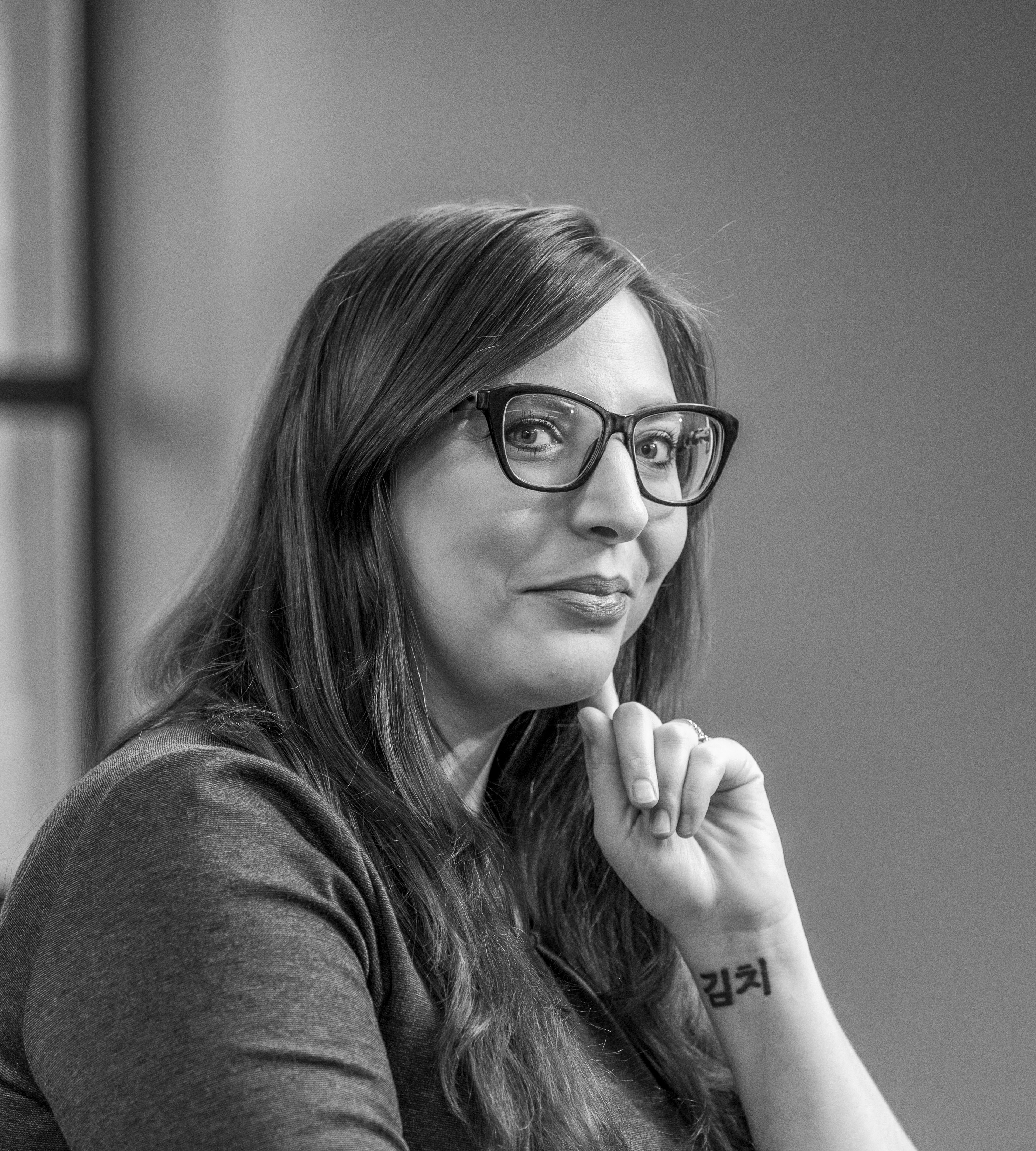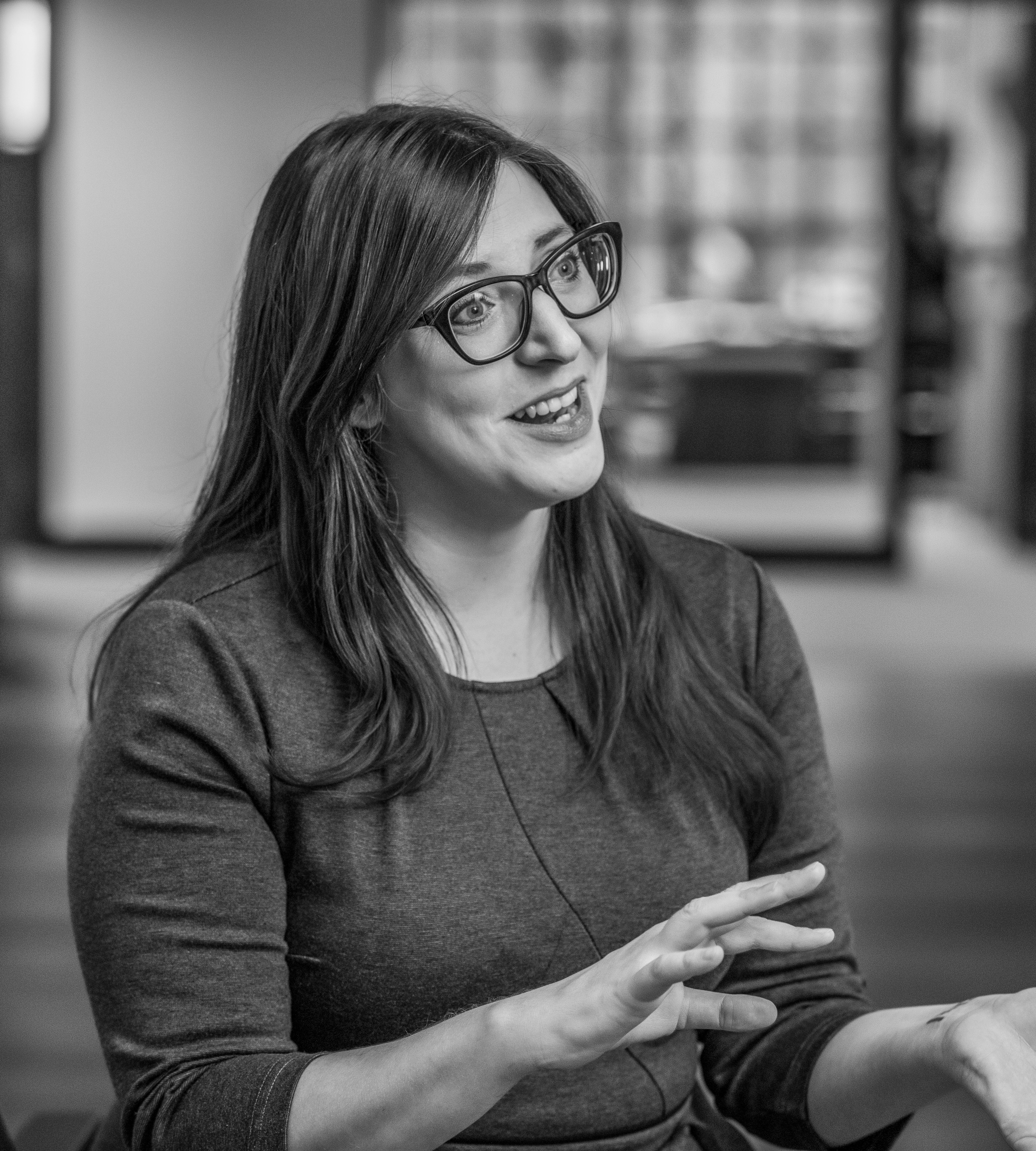 Mel Trout - Paralegal
Mel Trout is a world traveler and "Jane of all trades" working as a Paralegal here at Givens Pursley.
Mel brings a variety of experience in banking, teaching, contract administration, family mediation, and general legal understanding through her varied career and volunteer experiences. Mel has an insatiable curiosity and continues to grow her expertise to support the real estate and transactional teams.
In her free time, Mel enjoys being outdoors with her family, painting, sculpting, and paranormal research.
B.A. Communications – Boise State University (2009)
Graduate Certificate Conflict Management – Boise State University (2016)
University of Washington School of Law (2018-2020)