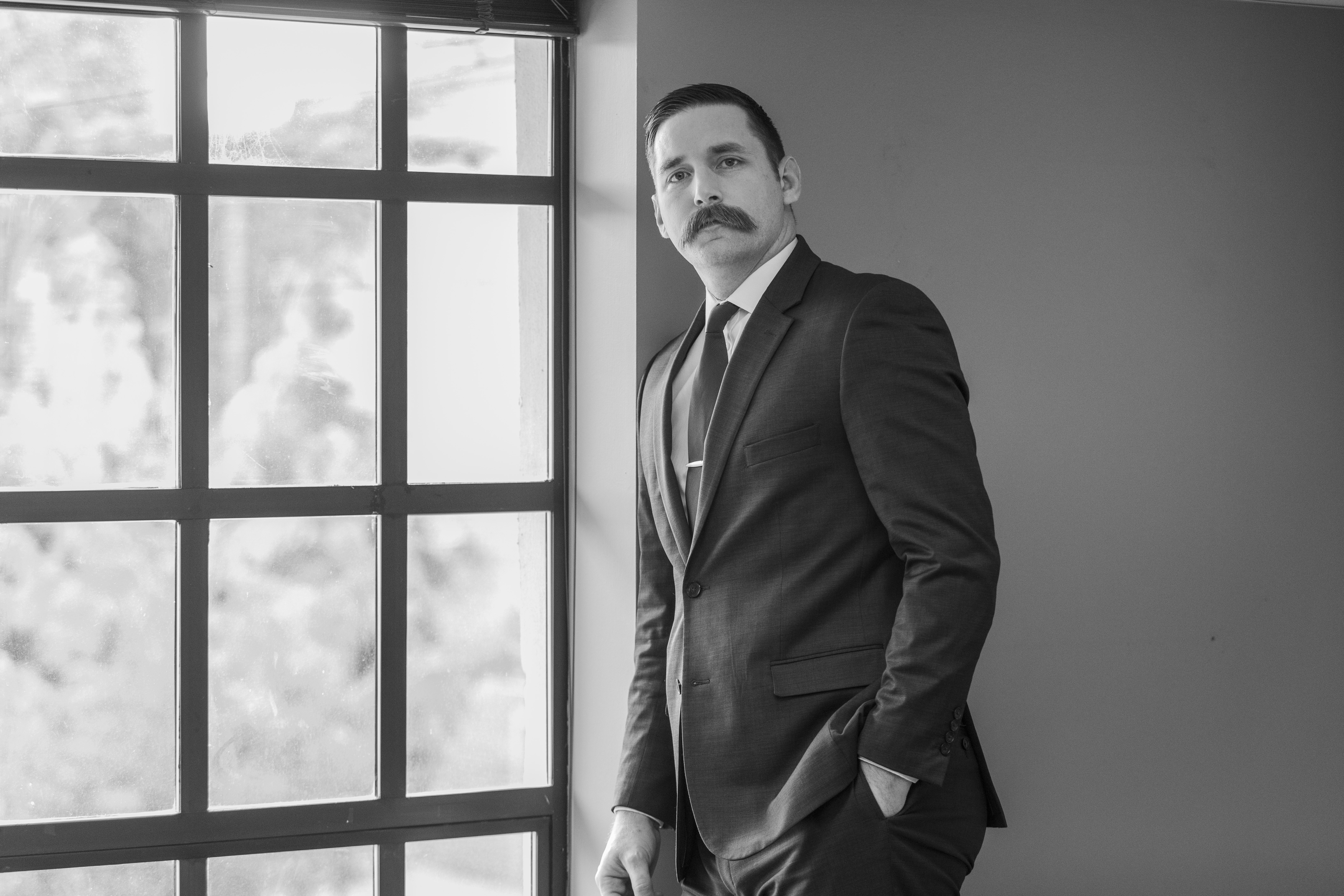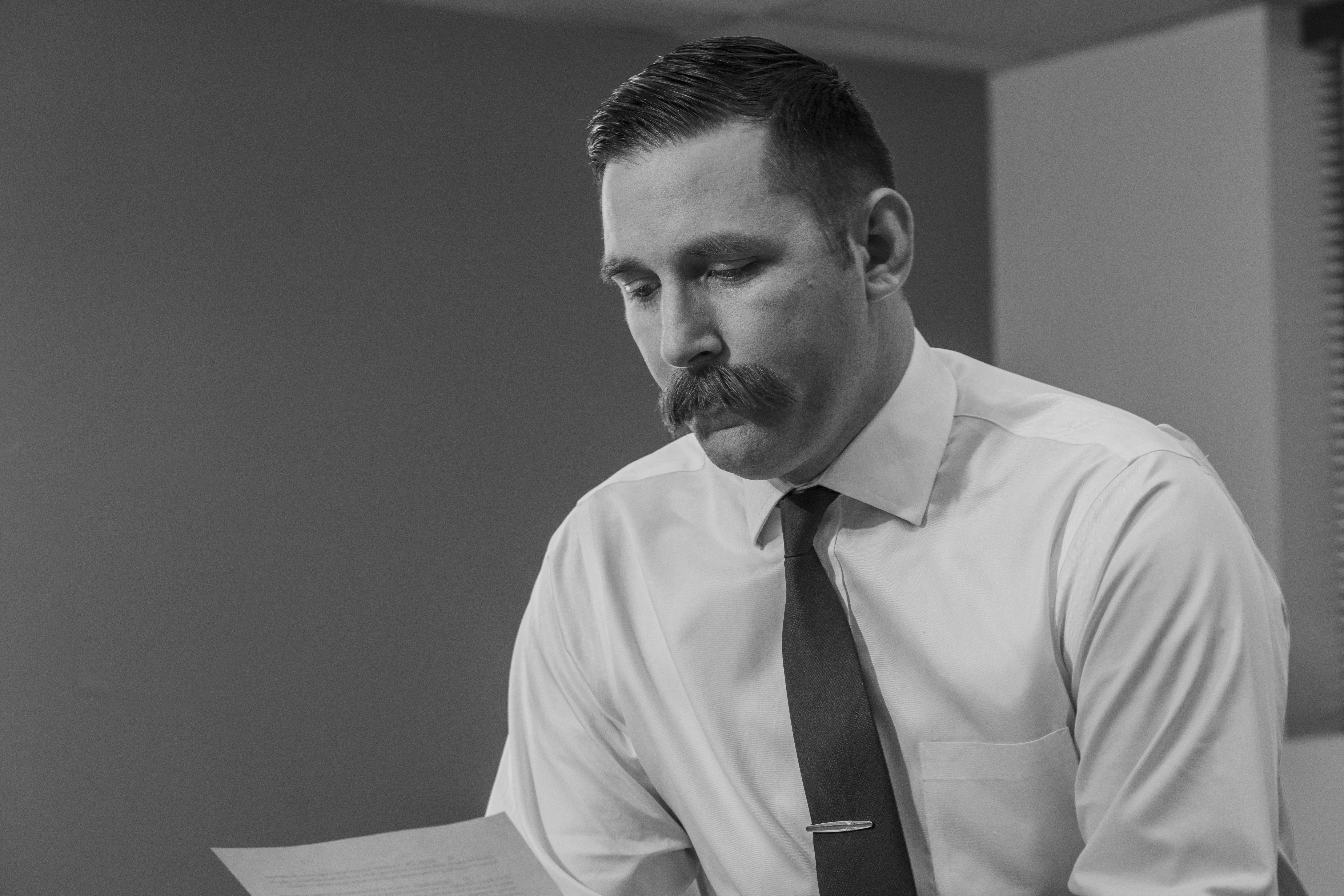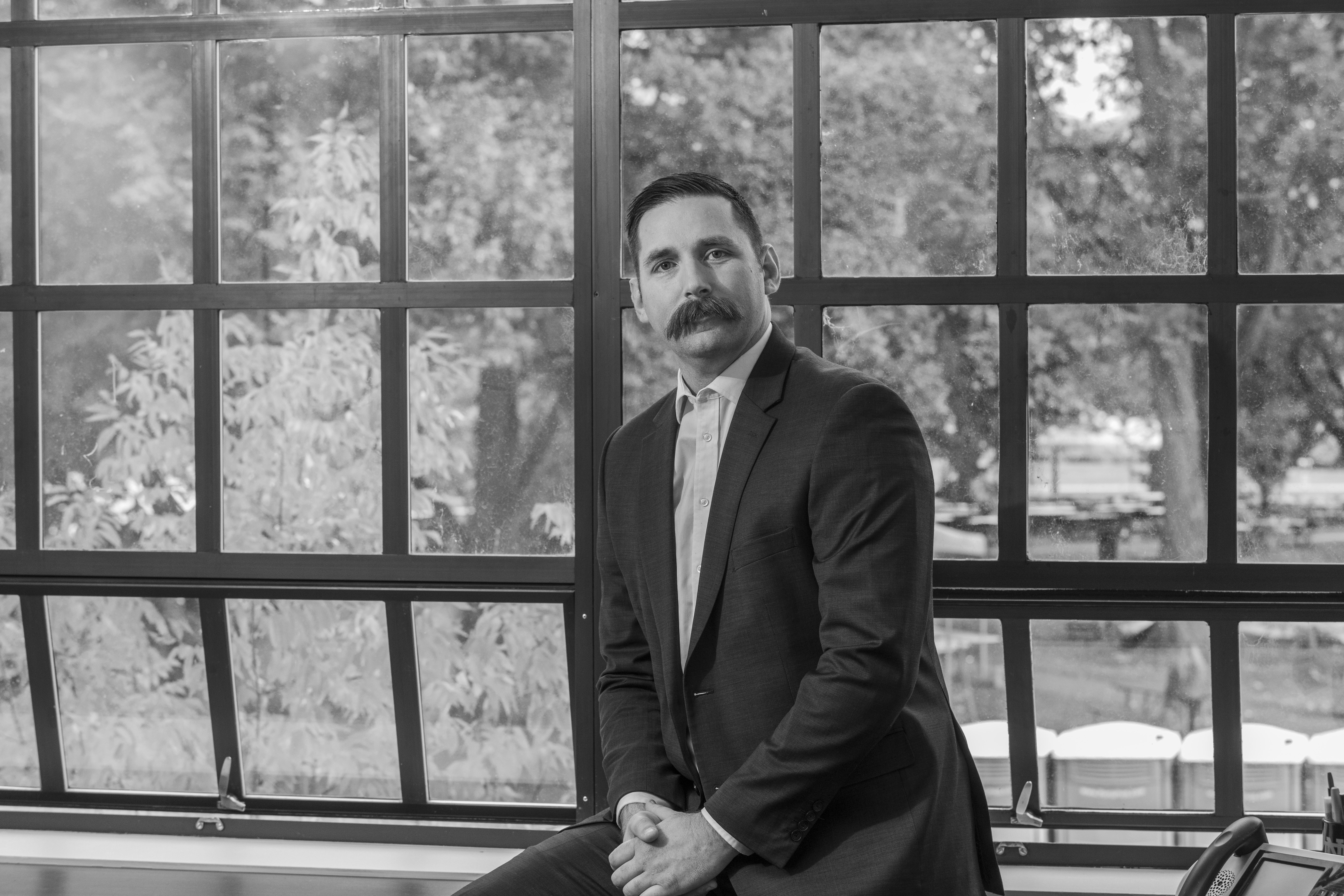 Samuel F. Parry - Associate
Samuel practices administrative law helping his clients navigate federal, state, and local agency regulations. Specifically, he works on road, easement, and access issues; public land grazing regulations and associated issues; water rights and other regulations pertaining to water; and local land use and development law.
Samuel transitioned into a legal career after more than fifteen years in agriculture. During that time, Samuel worked on cattle ranches in five states, including his home state of Idaho. Prior to law school, he was a manager at a large commercial cow/calf operation in Northern Nevada. Over the years, Samuel worked with local, state, and federal agencies to graze beef cattle on millions of acres of rangeland. His responsibilities exposed him to a wide range of legal issues including custom feeding contracts, land leases, water rights, and particularly, issues related to grazing on public land.
Samuel's legal practice focuses on agricultural law, which allows him to leverage his prior career in agriculture and his degrees in animal science and agricultural economics to help his clients navigate legal issues they encounter in their various agricultural operations and enterprises. His legal practice spans transactional, regulatory, and litigation matters. Samuel has worked on public land grazing issues; dairy biogas digester development; matters governed by the Packers and Stockyards Act, the Perishable Agricultural Commodities Act, and other federal regulations; fence and property boundary disputes; road, access, and easement matters; agricultural leases; real property purchase and sale; and water rights.
Samuel still regularly dons his riding boots and crawls on the backs of horses to stay in touch with old friends and spend time with his family. He also uses leather and rawhide to create western art and working gear.
Education
Juris Doctor, University of Idaho College of Law
Chief Managing Editor, Idaho Law Review
Outstanding Third Year Law Student Award
Dean's Award of Excellence, New Mexico State University
Master of Science, Agricultural Economics, New Mexico State University
Bachelor of Science, Animal Science, Brigham Young University – Idaho
Admissions
Idaho
U.S. District Court (Idaho)
Memberships and Affiliations
Idaho State Bar (Agricultural Law Section, Vice Chairman; Real Property Law Section, Secretary/Treasurer)
Agricultural Law Society, Inc. (Board Member)
Summer Associate, Givens Pursley LLP
Legal Extern, Office of General Counsel, Boise State University
Legal Intern, Office of General Counsel, Church of Jesus Christ of Latter-day Saints