Recognized leaders in our fields.
Givens Pursley is a full-service law firm built on authenticity, ingenuity and community. Our agile, innovative approach and strong local connections help us solve our clients' complex legal issues across several practice areas, including: agriculture, business, finance, employment, government affairs, healthcare, land use, real estate, water and environmental law.
Givens Pursley was founded in 1977 by attorneys Ray Givens, Chuck McDevitt, Ken Pursley and Jay Webb. These four young lawyers came together and formed Givens Pursley on two founding principles. The first founding principle held that attorneys should be equally dedicated to their communities as they are to practicing law. The second was that clients should be served by attorneys with experience relevant to their needs. Over the 40 years since its inception, Givens Pursley has upheld these principles by employing more than 100 of Idaho's brightest legal minds with records of public service, extensive experience in their practices, and a desire to better serve clients and the community. Now, occupying a historic building across the park from the Capitol, Givens Pursley is one of the largest and most diverse law firms founded and headquartered in Idaho.
1977: Givens Pursley is founded by Ray Givens, Chuck McDevitt, Ken Pursley and Jay Webb, with primary practice areas of Business and Real Estate, Commercial Litigation, Health Care, Water Law, and Legislative and Government Affairs
1985: Givens Pursley moves to current location across from the Capitol, formerly occupied as Boise's City Hall and City Jail
1980s: Givens Pursley welcomes additions of Natural Resources, Bankruptcy and Regulated Industry practices
1990s: Givens Pursley broadens with expansion of Environmental, Media/First Amendment Representation, and Bankruptcy practices
2002: In anticipation of further growth, Givens Pursley expanded its business to occupy the entire, newly-renovated building at 601 Bannock
2020: As of May 2020, 125 attorneys have worked at Givens Pursley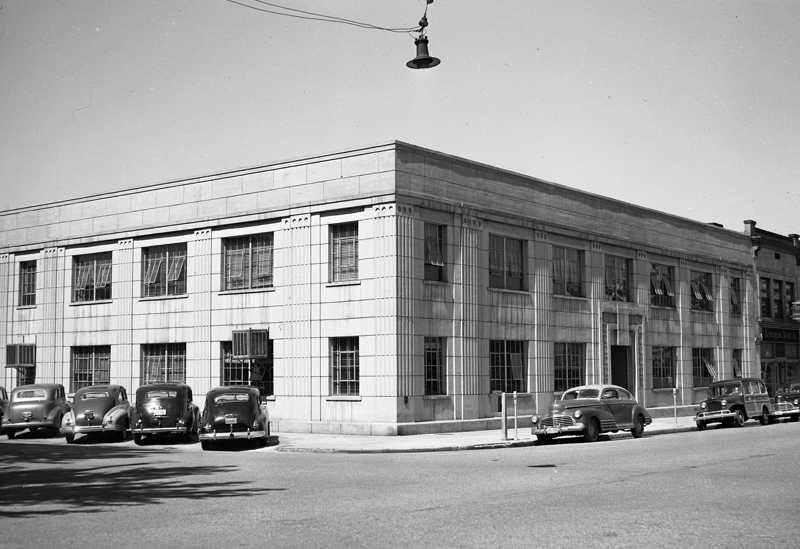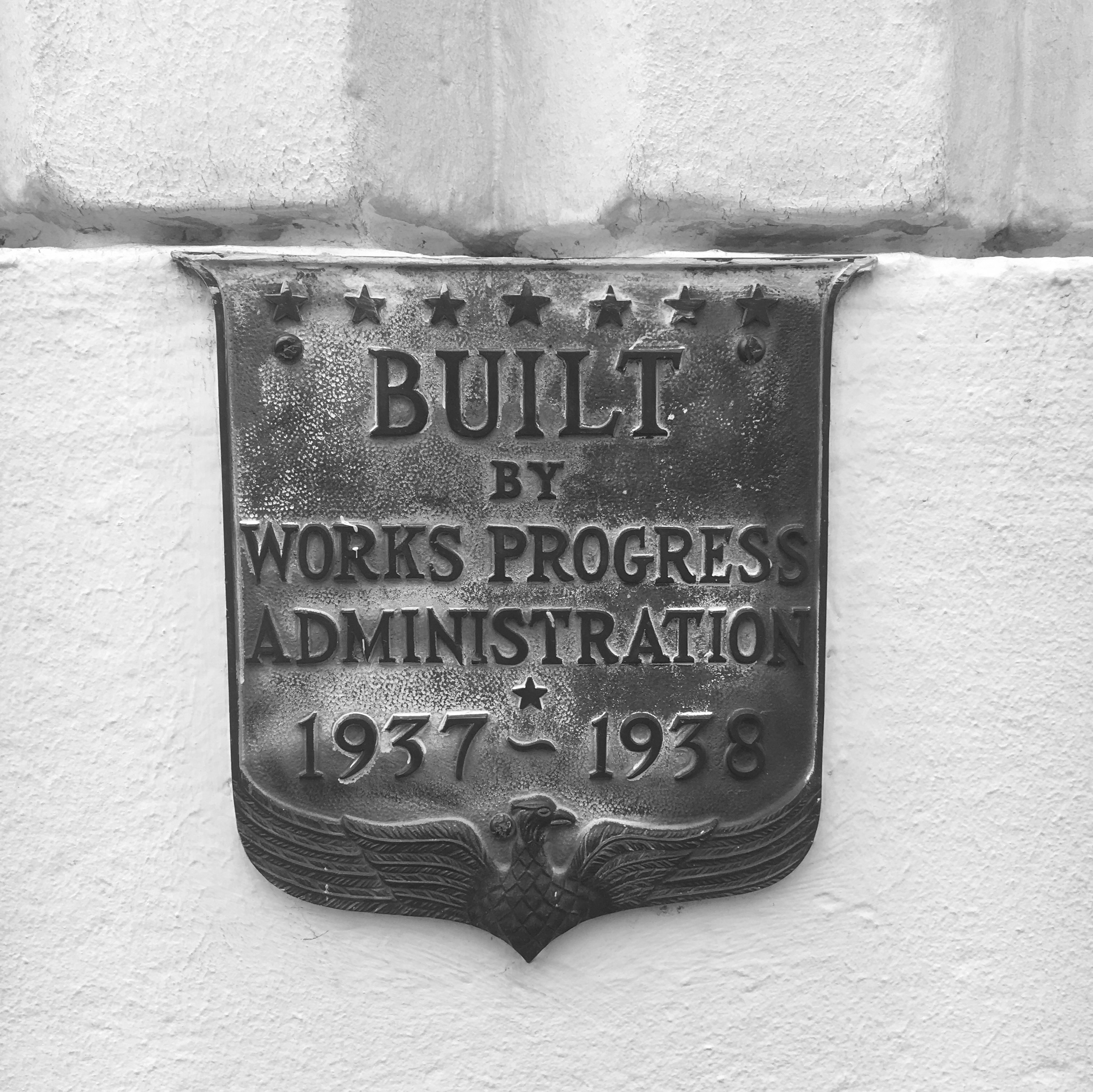 Visions & Values
We strive to be leaders in and masters of our respective areas of law, and to bring that excitement and passion into all of our relationships. We commit to full understanding and integration into any endeavor we undertake, becoming an extension of our client's business or throwing ourselves full bore into a community cause. We know that wisdom only comes through hard work and that trust follows from action not simply words. We know that creating value demands offering and delivering inspired, efficient and certain real world solutions to an ever more complex and abstract legal environment. Having a true legal partner allows our clients to get on with business, confident that they have a true advocate who is "all in", who will handle the law.
1) Authenticity

Our relationships are built on honesty, fairness, and candor.

2) Ingenuity

We use our skills and resourcefulness to achieve creative solutions for our clients.

3) Community

We share our time and resources to support each other and the community where we live and work.
2021

Chambers USA

Givens Pursley is proud to announce that twenty-two of its partners and seven practice groups have been recognized by Chambers USA in 2021. Chambers is a London-based company that has ranked leading law firms and attorneys in a variety of practice areas throughout the United States since 1990. Each year, Chambers' team of 140 researchers review extensive written submissions and conduct interviews with attorneys and clients to establish their rankings.

Chambers USA 2021 rankings include:

Amber Dina, Kelly Greene McConnell, and Randall Peterman were recognized for their work in Bankruptcy/Restructuring Law.
Judson Montgomery, Michael Roe, and Neal Koskella were recognized for their work in Corporate/Commercial Law.
Robert White was recognized for his work in Labor & Employment.
Alex McLaughlin, Bradley Dixon, Debora Kristensen Grasham, and Thomas Dvorak were recognized for their work in Commercial Litigation.
Christopher Meyer, Gary Allen, Michael Creamer, Michael Lawrence, and Preston Carter were recognized for their work in Natural Resources & Environmental Law.
Christopher Beeson, Franklin Lee, Judson Montgomery, Kimberly Maloney, and Edward Miller were recognized for their work in Real Estate.
Deborah Nelson and Gary Allen were recognized for their work in Real Estate: Zoning/Land Use.

Moreover, Chambers ranked Givens Pursley's Bankruptcy/Restructuring Law, Labor & Employment Law, Commercial Litigation, Natural Resources & Environmental Law and Real Estate practices as "Band 1" – representing Chambers' highest ranking possible for each of these practice groups.

2020

Super Lawyers

Debora Kristensen Grasham and Kelly Greene McConnell have been listed among the Top 50 Women Mountain States Super Lawyers for 2019.

Deb is a business litigator in state and federal courts, with a particular emphasis in the areas of employment and media law. She has extensive experience representing clients in administrative proceedings, at trial, and on appeal.


Kelly is an integral part of Givens Pursley's finance and credit recovery practice and has extensive experience in all facets of commercial finance, creditors' rights and reorganization issues.

In addition, twenty-one attorneys at Givens Pursley have been selected as 2020 Mountain States Super Lawyers, including: Gary G. Allen (environmental; land use & zoning); Christopher J. Beeson, Donald E. Knickrehm, Franklin G. Lee, L. Edward Miller and Judson B. Montgomery (real estate; business/corporate); Preston N. Carter (environmental litigation; administrative law); William C. Cole and Michael O. Roe (business/corporate); Michael C. Creamer and Christopher H. Meyer (energy & natural resources); Bradley J. Dixon and Alexander P. McLaughlin (civil litigation); Thomas E. Dvorak, Debora Kristensen Grasham and David R. Lombardi (business litigation); Michael P. Lawrence (environmental); Kelly Greene McConnell and Randall A. Peterman (creditor debtor rights; bankruptcy); Deborah E. Nelson (land use/zoning; real estate); and Robert B. White (employment & labor). Each year, no more than five percent of the lawyers in the state are selected.

2020

U.S. News - Best Lawyers "Best Law Firms"

Givens Pursley LLP has been listed as a Tier 1 Metro "Best Law Firm" in ten practice areas by U.S. News & World Report and Best Lawyers® in 2020. The firm also received nine Metro Tier 2 and Tier 3 rankings.

Givens Pursley earned Metro Tier 1 rankings in the practice areas of employment law-management, energy, environmental, health care, land use & zoning, litigation-land use & zoning, litigation – real estate, natural resources, real estate and water law. Tier 2 rankings included banking and finance law, bankruptcy and creditor debtor rights/insolvency and reorganization law, commercial litigation, labor law-management, litigation – labor & employment, and medical malpractice law - defendants. The firm was named for mergers & acquisitions law and personal injury litigation-defendants in Tier 3.

Firms included in the 2020 "Best Law Firms" list are recognized for professional excellence with persistently impressive ratings from clients and peers. The editors of the publication indicate that achieving a ranking signals a unique combination of quality law practice and breadth of legal expertise.

Best Lawyers is the oldest and most respected peer-review publication in the legal profession. A listing in Best Lawyers is widely regarded by both clients and legal professionals as a significant honor, conferred on a lawyer by his or her peers. For more than three decades, Best Lawyers lists have earned the respect of the profession, the media, and the public, as the most reliable, unbiased source of legal referrals anywhere.

2019

Former Givens Pursley Lawyers on the Bench

The Idaho Judicial Council evaluates and desires to put forward judicial candidates based on legal ability and experience, integrity and independence, knowledge and understanding of the law, and judicial temperament and demeanor. Other qualities the Idaho Judicial Council has cited for qualified candidates include a record of community involvement, devotion to the improvement of the quality of justice, and overall demonstration of sound judgment in his or her professional life.

Over the years, we are proud to say that numerous Givens Pursley practitioners have been asked to and have accepted the calling to be a judge. Several Givens Pursley partners served Idaho's highest bench – including former Idaho Supreme Court Justices Charles McDevitt and Robert Huntley – and Idaho's federal bench – U.S. Bankruptcy Judge Terry Myers. More recently, several Givens Pursley partners have been selected to serve on Idaho's state court trial bench, including Steven Hippler (2013), Peter Barton (2017) and Patrick Miller (2019). While we who remain in private practice are happy to see our partners' qualities so recognized, that recognition comes with a bittersweet aspect as well. The close and collegial relationship that we mutually enjoyed with our former partners necessarily yields to the strict demand that there be no appearance of impropriety in our relationship. Judicial independence and integrity be strictly maintained even though that means cutting personal ties. The result is isolating, but the fact our former partners are willing to pay that price to serve the public good engenders our utmost respect for them.