Deb Nelson Listed as "Power 25" Influencer in Commercial Real Estate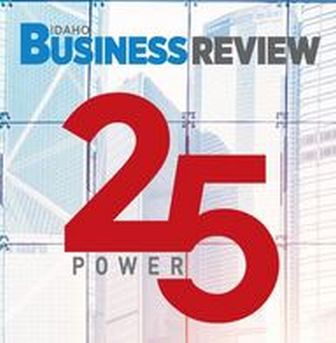 The Idaho Business Review has released its annual list of the most influential people in Commercial Real Estate in Idaho – the "Power 25" list – and Givens Pursley land use/zoning partner Deb Nelson has been recognized for her work in this area. For almost 20 years, Deb has helped Givens Pursley clients navigate the entire land use process, handling negotiations, contracting and disputes, preparing applications and presenting projects at hearings. She also has helped clients obtain the legal entitlements required for business expansions or developments – including land use/zoning/water/environmental permits. Deb can be seen regularly in planning and zoning and city council meetings throughout the Treasure Valley and beyond fighting for her clients. Indeed, Deb has had her hand in some of the area's most significant developments over the last decade. It is precisely for that reason that the Idaho Business Review has recognized her on its "Power 25" list in the area of Commercial Real Estate.
Congratulations to Deb Nelson!