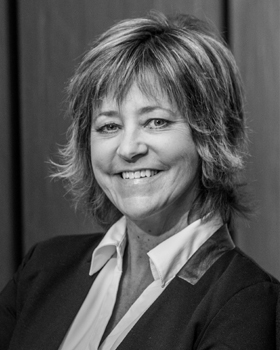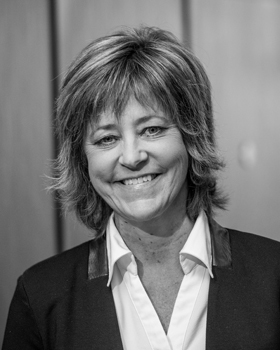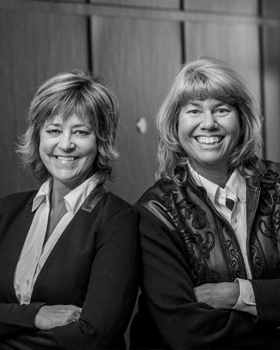 Anita Prescott - Financial Controller
As the Financial Controller, Anita provides leadership for the accounting and finance operations of Givens Pursley.  Numbers and spreadsheets are her game.  
As part of the management team, Anita Prescott provides financial and informational communications and reporting for use in day to day operations and decision making for the firm.  Anita manages the budget process and cash flow management.  She oversees the accounting team and promotes process improvements within the billing, accounts payable, and file management groups.
Anita joined the firm in 2007. She brings with her an accounting and project and process management background in the financial industry.  When not at the office, she enjoys spending time with her family and can't deny her passion for dance.  
Recognition

WCA Tribute to Women in Industry Honoree – 2017
Education
B.A. in Accounting and Information Sciences, Boise State University
Associates Certificate in Project Management, ESI George Washington University