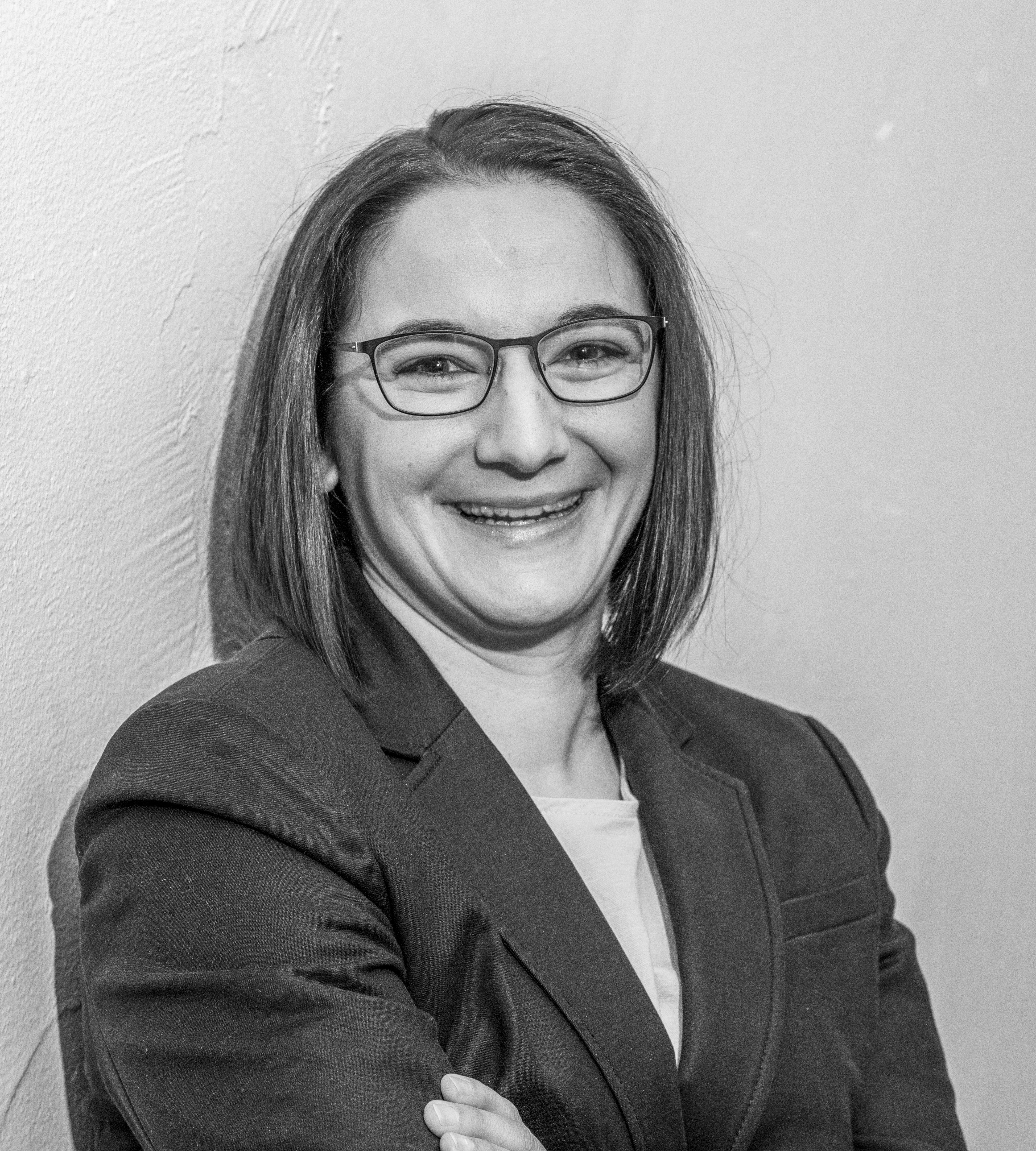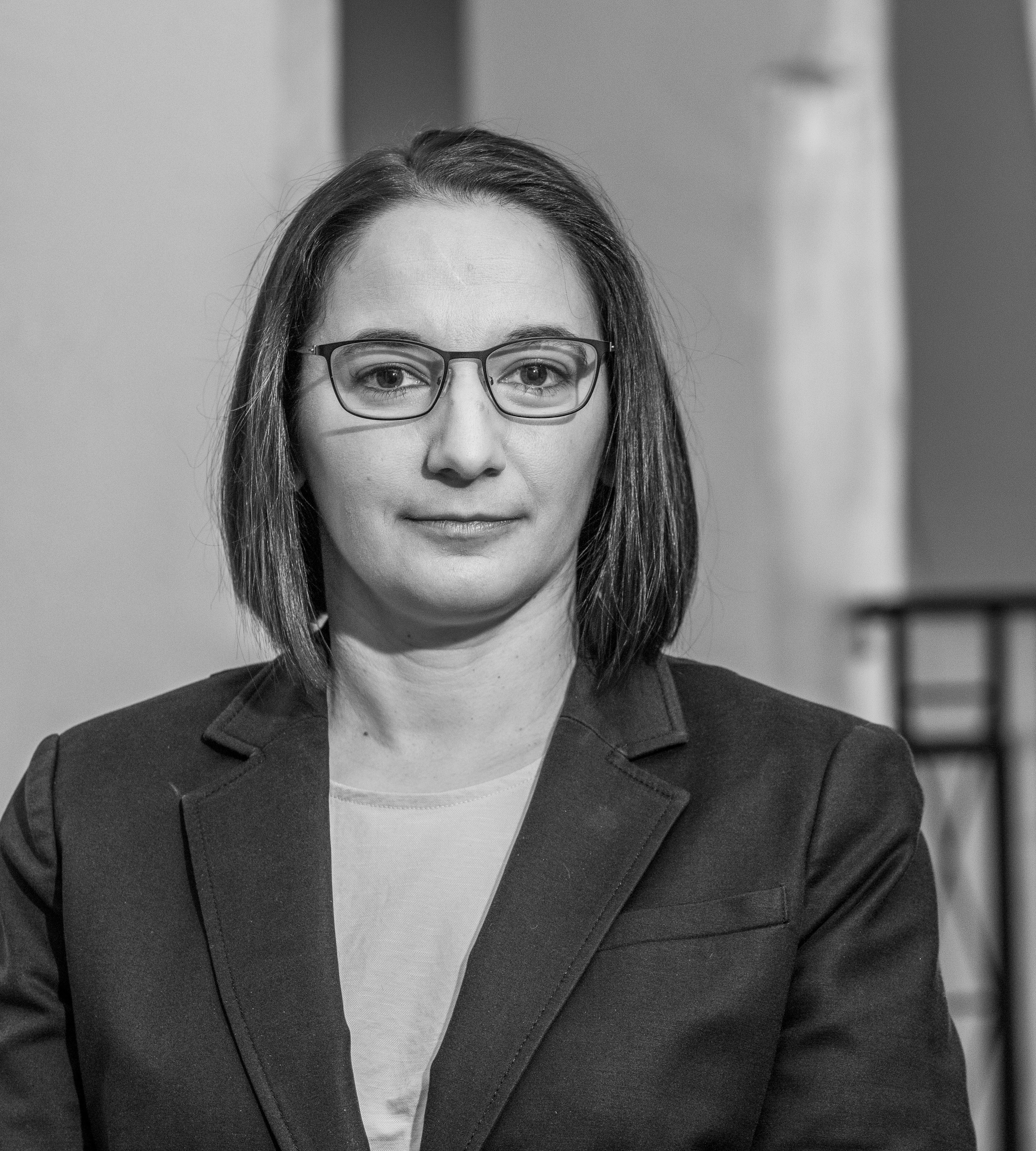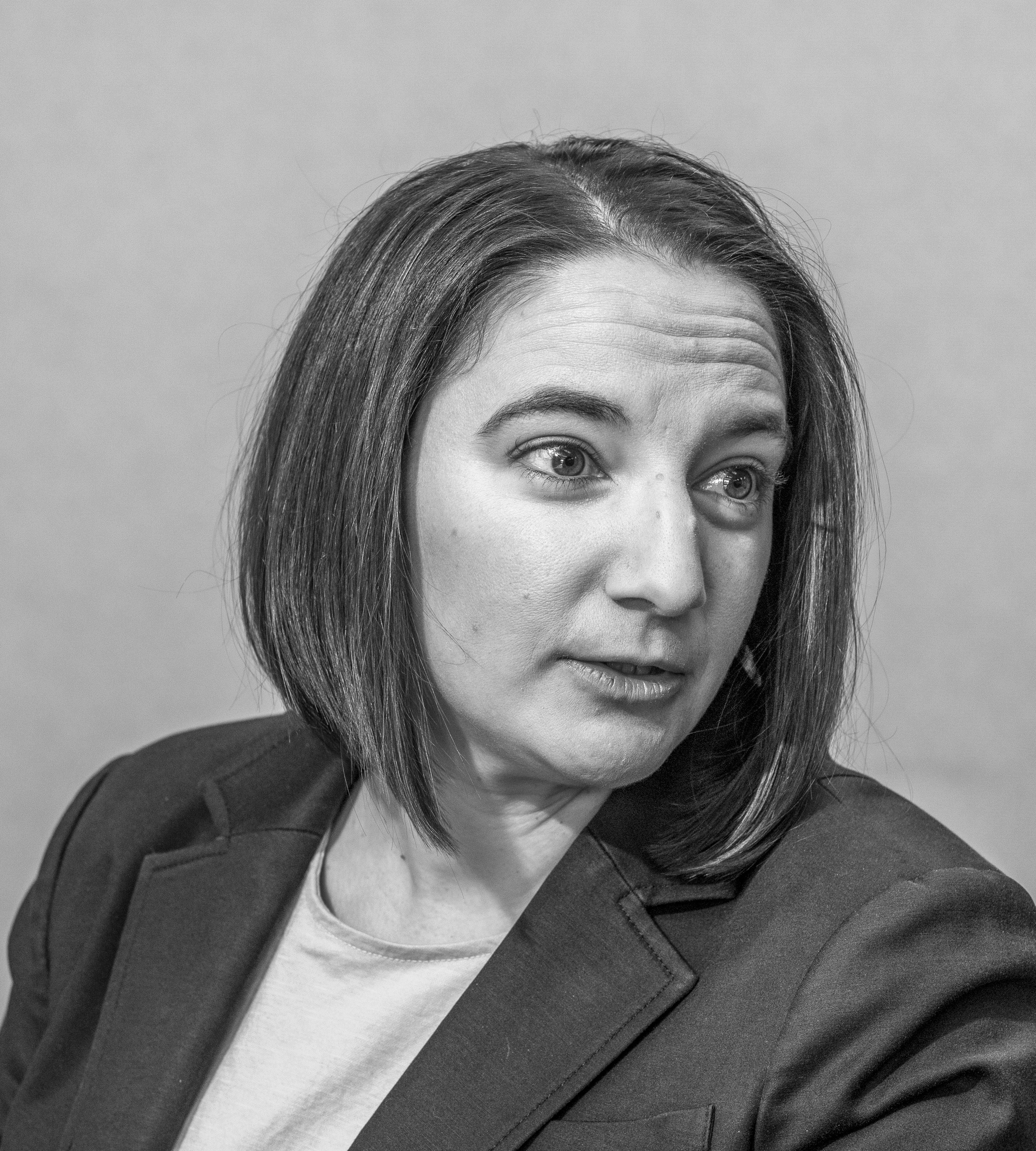 Danielle Strollo - Associate
Danielle helps clients work through development applications with cities and counties across Idaho and provides assistance on real estate transactions.
After graduating from Dartmouth College in 2007, Danielle spent ten years in non-profit fundraising, communications, and advertising. She then decided to combine her interests in history and government by pursuing a career in the law.
During law school at the University of Idaho College of Law in Boise, she chaired the Women's Law Caucus and ultimately received the Diversity and Human Rights Award for significant contributions to the inclusive culture of the law school community. She also interned with Idaho's 4th Judicial District, the City of Meridian, the City of Boise, and the Idaho Attorney General's Division of Natural Resources. Danielle graduated cum laude in 2021, and is now building a practice helping clients secure entitlements and navigate real estate transactions.

When she is not digging through surveys and working with municipalities on development applications, she volunteers her time with her neighborhood association, is active in a variety of political causes, and participates in Idaho Women Lawyers. She also runs, plays soccer, and walks her poodles in Idaho's amazing outdoors.
Practice Areas:
Education:
Dartmouth College
University of Idaho College of Law
Admissions:
Intern, Fourth Judicial District Court for the State of Idaho
Intern, City of Meridian
Intern, City of Boise
Intern, Idaho Attorney General's Division of Natural Resources