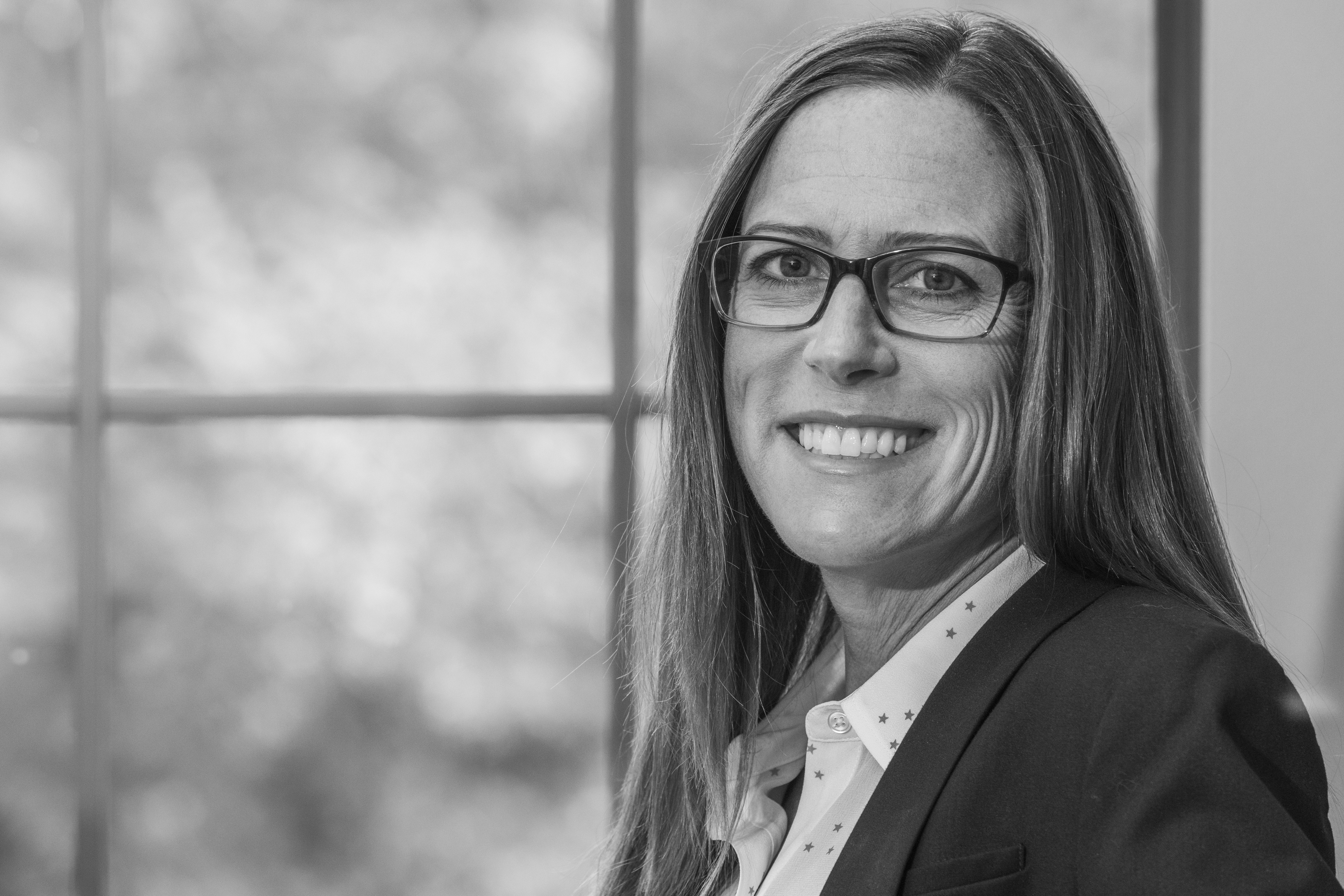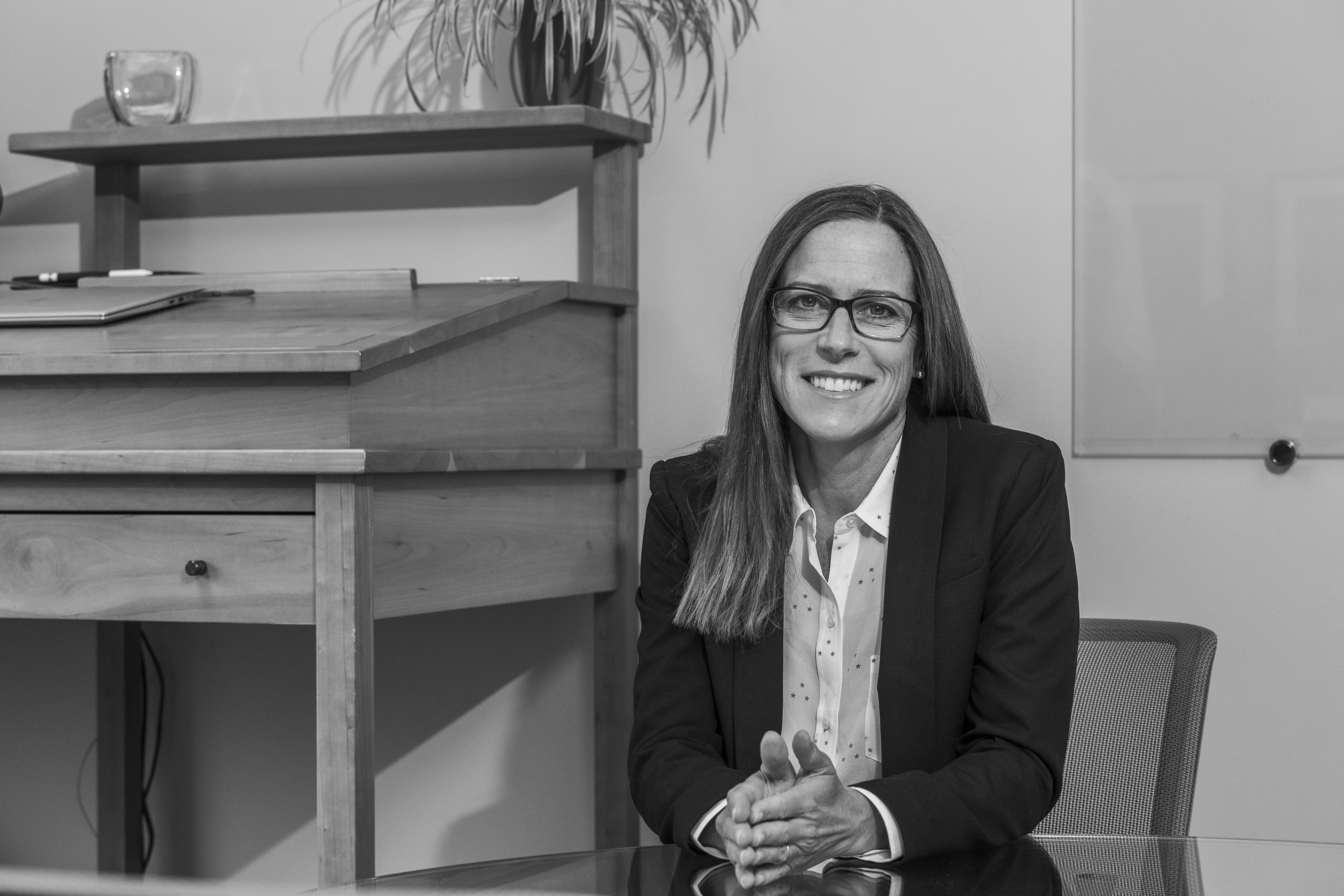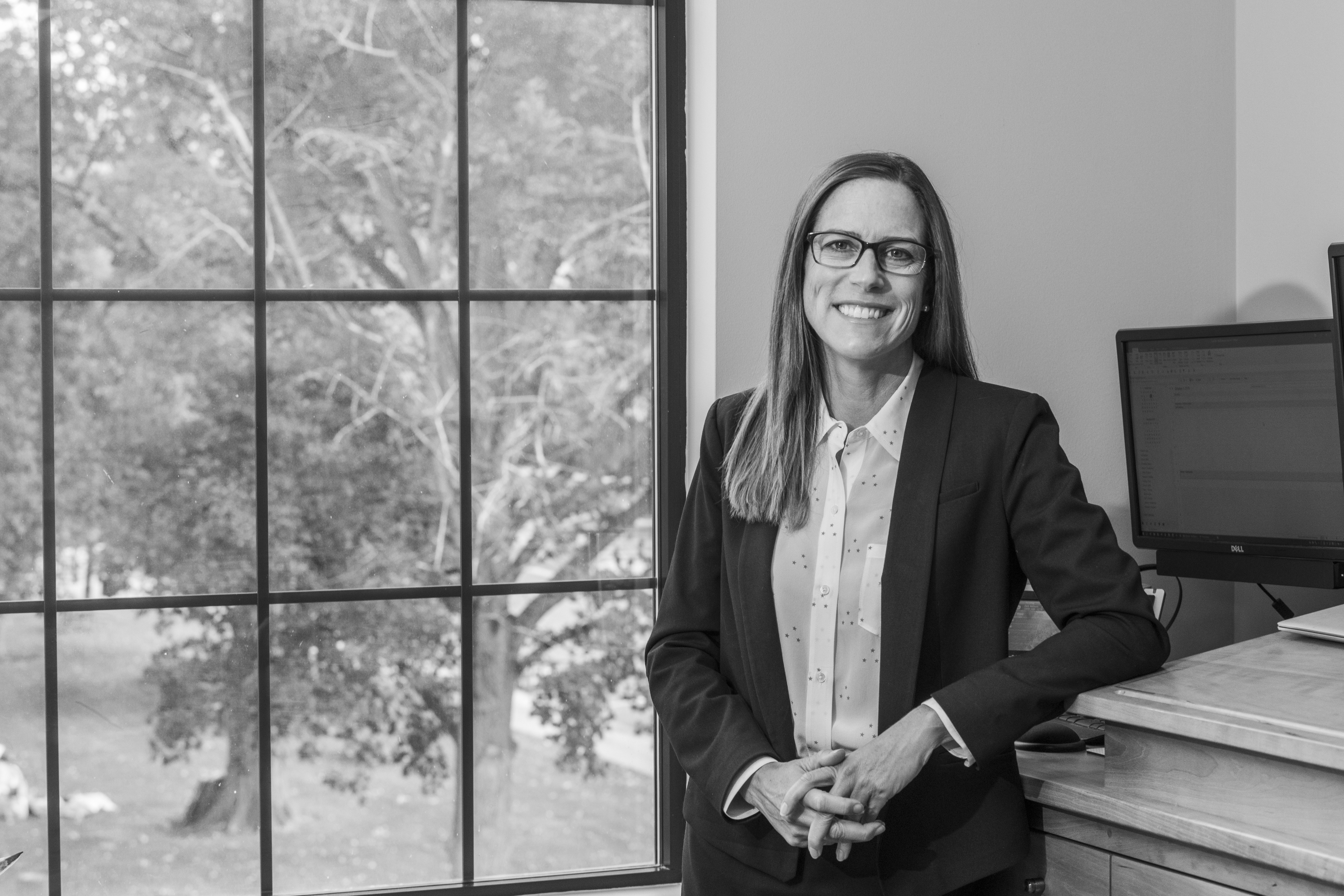 Deborah E. Nelson - Partner (Executive Committee Member)
Deborah is a respected regulatory and land use attorney. She helps businesses get the permits and incentives they need to site, expand and operate.
Deborah is a partner at Givens Pursley LLP, a law firm located in Boise, Idaho. She helps companies obtain the legal entitlements required for the siting, operation or expansion of a business or development. These entitlements include tax and workforce incentives, financing, real estate acquisition, land use and regulatory approvals, water rights and environmental permits. She has experience with energy, food processing, mining, industrial, commercial, agricultural, manufacturing, resort, large-scale residential and mixed-use projects. She handles permitting, contracting, operations and disputes and has experience in administrative, litigation and transactional settings.
Deborah is active in professional and community organizations. She serves on the Executive Committee of Givens Pursley and is the current Chair of the Board of Directors of the Boise Valley Economic Partnership. She previously has served on the Boards of the Andrus Center for Public Policy, Family Advocates, and Idaho Women Lawyers. She is a graduate of the Boise Metro Chamber's Leadership Boise program and past Chair of the COMPASS Public Participation Committee.
Deborah's professional accomplishments and civic contributions have been recognized by her peers. Chambers USA has recognized Deborah as a Zoning/Land Use and Natural Resources & Environment expert and Martindale-Hubbell has awarded her the highest ranking (AV). Mountain States Super Lawyers has recognized her as a Rising Star. She is a recipient of the Tribute to Women and Industry (TWIN) award (2009), Idaho Business Review's Women of the Year award (2008), Idaho Women Lawyers' distinguished Kate Feltham award (2008), and Idaho Business Review's Accomplished 40 Under 40 award (2003).
Deborah received her law degree from Northwestern School of Law in 1997 with a Certificate in Environmental and Natural Resources Law. She graduated from Rhodes College in 1994 with a degree in International Studies. Prior to joining Givens Pursley, she served as a Deputy Attorney General for the State of Idaho, where she specialized in water and environmental litigation.
Deborah lives in Boise with her husband and two children and spends her free time mountain biking, skiing and running in Idaho's beautiful outdoors.
Recognition
Chambers USA, America's Leading Lawyers for Business - Zoning/Land Use
Chambers USA, America's Leading Lawyers for Business - Natural Resources & Environment
Martindale-Hubbell - Highest Ranking (AV)
Mountain States Super Lawyers - Land Use/Zoning
Tribute to Women in Industry Award from Women's and Children's Alliance
Woman of the Year Award from Idaho Business Review
Kate Feltham Award from Idaho Women Lawyers
Accomplished 40 Under 40 Award from Idaho Business Review
Education
J.D. Northwestern School of Law of Lewis and Clark College 1997, Certificate in Environmental and Natural Resources Law (Honors Moot Court Award; Law Review)
B.A. Rhodes College 1994 (Bobby Doughty Memorial Award for Excellence in International Studies; President, International Studies National Honor Society)
Admissions
Idaho
U.S. District Court (Idaho)
U.S. Court of Appeals for the Ninth Circuit
Memberships & Affiliations
Executive Committee, Givens Pursley
Board of Directors, Boise Valley Economic Partnership
Past member, Board of Governors, Andrus Center for Public Policy
Past member, Board of Directors, Family Advocates
Alumna, Boise Metro Chamber of Commerce's Leadership Boise
Past Chair, COMPASS Public Participation Committee
Past President, Idaho Women Lawyers
Brownfields Law and Practice (Idaho Chapter), Matthew Bender & Co., Inc. (2004-2013)
Land Use Handbook: The Law of Planning, Zoning and Property Rights in Idaho (2017), Givens Pursley LLP (co- author)
"Land Use Considerations for Siting an Energy Facility in Idaho", The Advocate (2011) (co-author)
Numerous publications associated with speaking engagements