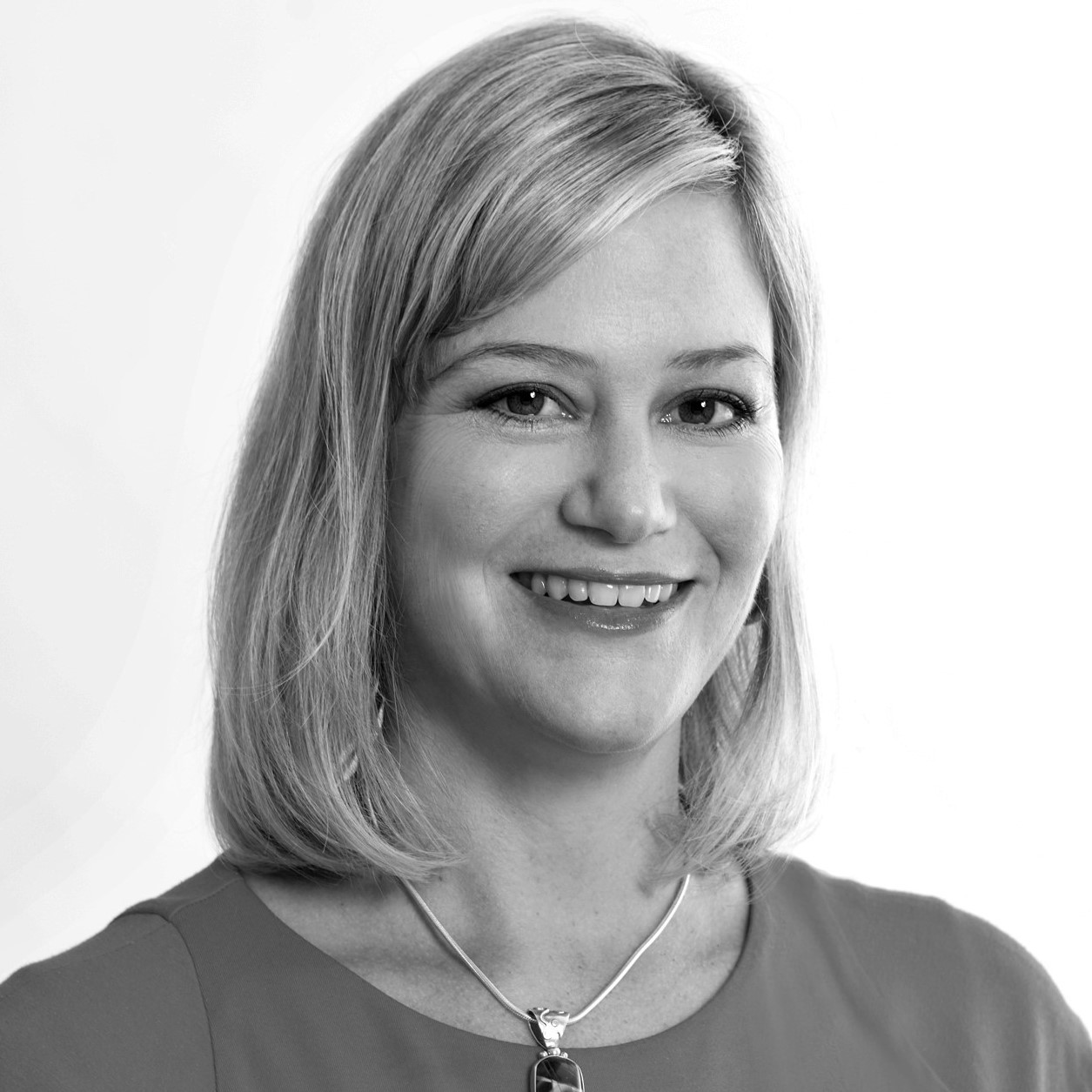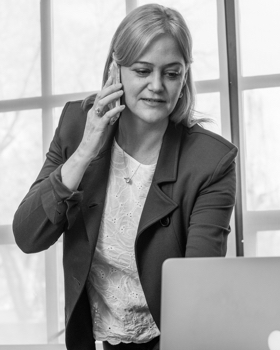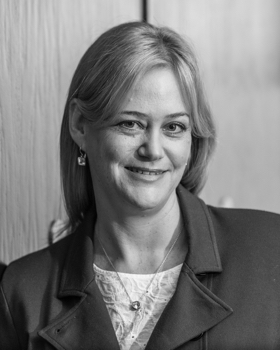 Kimberly D. Maloney - Partner
Kimberly's practical approach and small business experience enable her to assist clients with a wide range of business, real estate and corporate matters. Kimberly's practice focuses primarily on commercial real estate transactions and mergers and acquisitions, with significant experience in complex urban development projects and farmland acquisitions.
Prior to joining Givens Pursley, Kimberly worked at Lord, Bissell & Brook in Chicago, Illinois, and as in-house general counsel for a technology firm. As general counsel, Kimberly gained valuable business experience and a unique ability to understand the needs of business clients. In addition to her work on business transactions, Kimberly is experienced at assisting clients with the formation, conversion and redomestication of business entities.  Clients range from sole practitioners to large national investment companies.   
Education
J.D. University of Notre Dame Law School 1994, magna cum laude
B.S. Business, Indiana University 1991, with honors
Admissions
Membership & Affiliations
Idaho State Bar Association
Illinois State Bar Association 
Idaho Women's Charitable Foundation