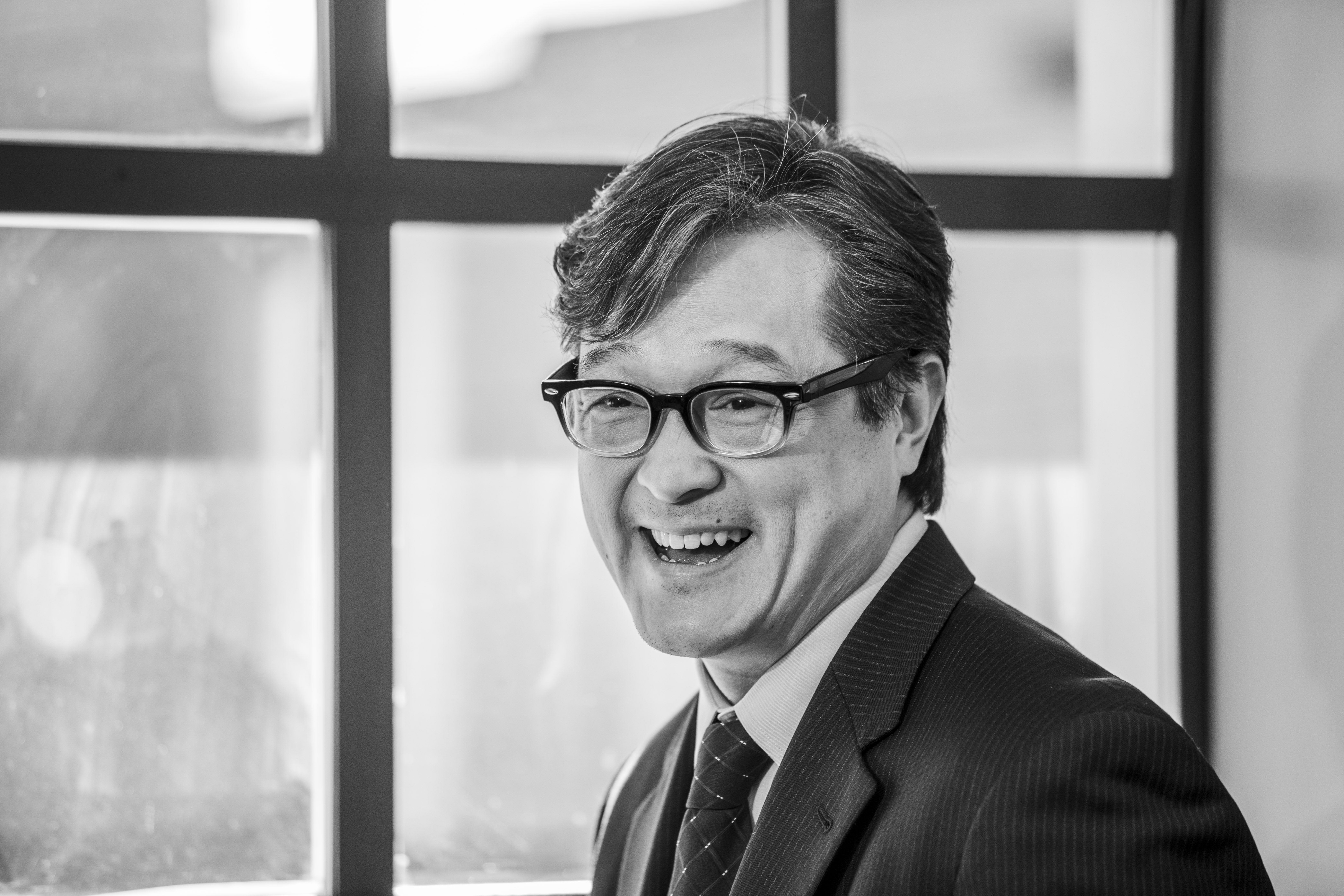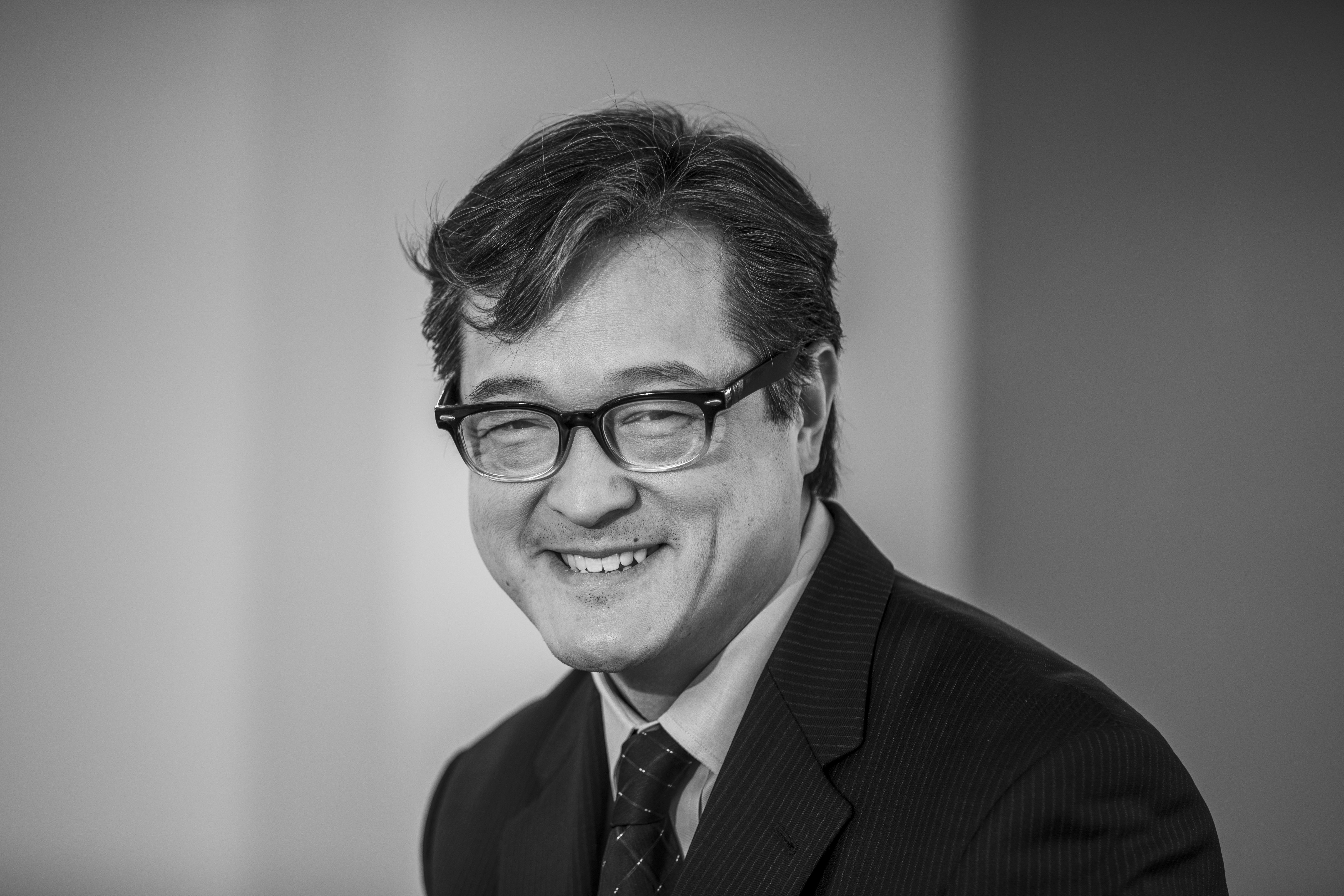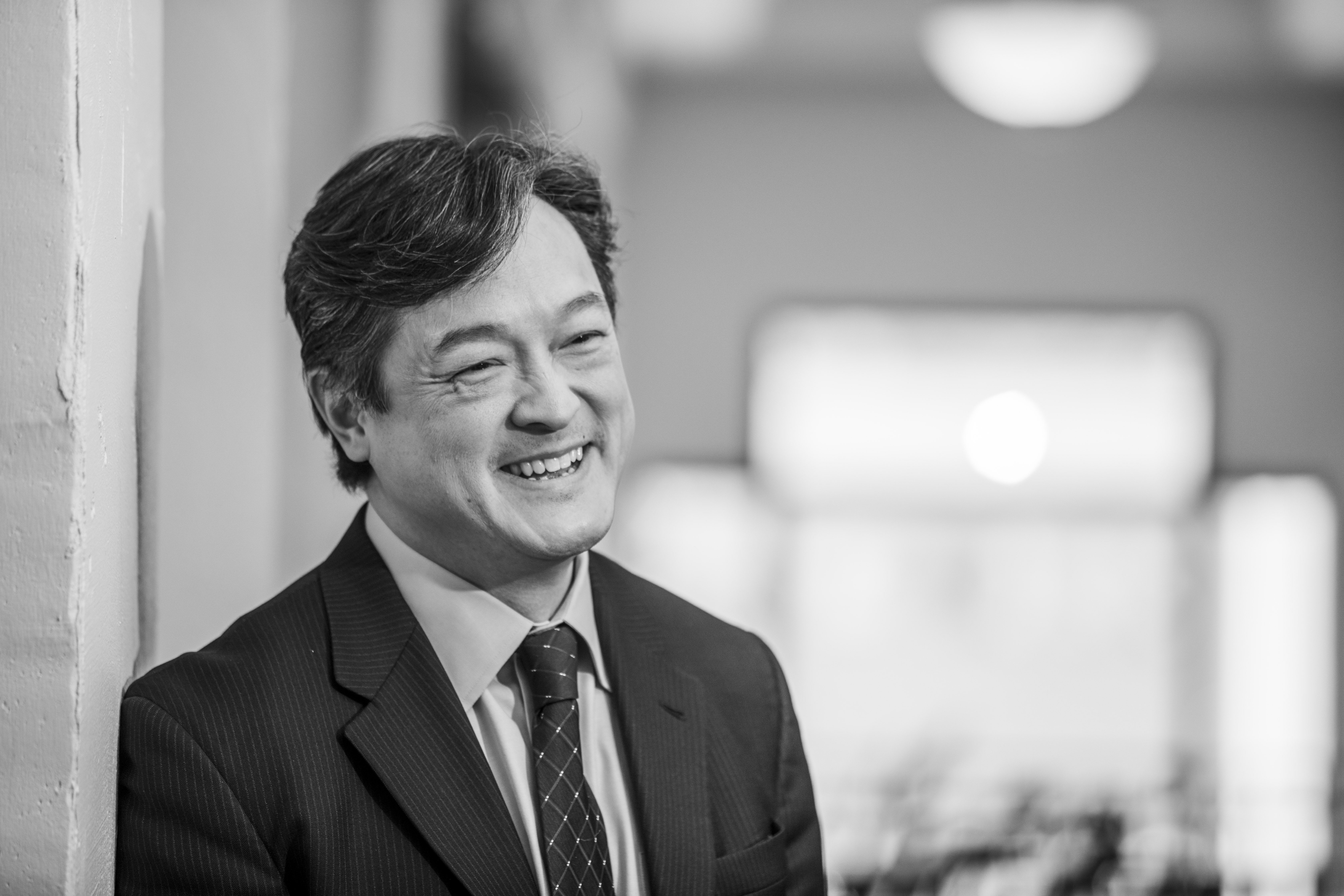 Jeremy C. Chou - Partner
Jeremy is a government relations attorney whose practice includes lobbying, administrative appeals, government procurement and contracting, and licensing and litigation.
Jeremy began his career in 1992 working as a staffer for U.S. Senator Steve Symms and a Legislative Correspondent for U.S. Senator Dirk Kempthorne in Washington, D.C. In 1999, he opened the first Washington D.C. Office of the Governor for the State of Idaho. In 2003, he returned to Idaho to work in the Office of the Attorney General, Civil Litigation Division. Jeremy has advised the Idaho State Legislature on constitutional issues including abortion, gambling, tribal compact/relations, and represented state entities including the Office of the Governor, Idaho State Legislature, Idaho Supreme Court, Idaho State Lottery Commission, Idaho State Bar Association, Idaho Department of Correction, Idaho State Police, Idaho Department of Health and Welfare, Idaho Department of Administration, Idaho Department of Labor and Commerce, Idaho Department of Transportation, and the Idaho Bureau of Occupational Licensing. His past experience includes cases involving the Idaho Tort Claims Act, Idaho's Open Meeting Law, license revocation proceedings, employment law, breach of contract, administrative proceedings, government procurement, construction litigation, and insurance coverage litigation.
Education
J.D. Washington College of Law, American University 1996
B.A. Baylor University 1992
Beijing Language Institute 1991
Admissions
Memberships & Affiliations
Camp Counselor, Board Member and 2016 and 2017 Board President Camp Rainbow Gold, Inc. www.camprainbowgold.org
2011 Denise O'Donnell-Day Pro Bono Award recipient
2011-12 Leadership Boise
2010 Vice President and Board Member, Idaho Licensed Beverage Association (ILBA)
2009 Kempthorne Institute for Public Policy and Philanthropy
2008 Pro Bono Counsel, TWIGA Foundation
James v. Adams County, Idaho, 2008 WL 731098 (9th Cir. 2008)
Martin v. Idaho Department of Corrections, 2007 WL 1667597 (D. Idaho Jun. 7, 2007)
Sons and Daughters Inc. v. Idaho Lottery Commission, 144 Idaho 23, 156 P.3d 524 (2007)
Strong v. Director, Idaho State Department of Corrections, 2006 WL 3355005 (D. Idaho Nov. 16, 2006)
Young v. J. Hoff, 2006 WL 2873572 (D. Idaho Oct. 6 2006)
Gonzales v. Idaho Department of Correction , 2006 WL 851121 (D. Idaho March 29, 2006) Panhandle Area Council v. State of Idaho, 393 F.Supp.2d 1038 (D. Idaho 2005)
Planned Parenthood v. Wasden, 376 F.Supp.2d 1012 (D. Idaho 2005)
Planned Parenthood v. Wasden, 376 F.3d 908 (9th Cir. 2004)
Wheeler v. Townsend, 100 Fed.Appx. 670 (9th Cir. 2004)