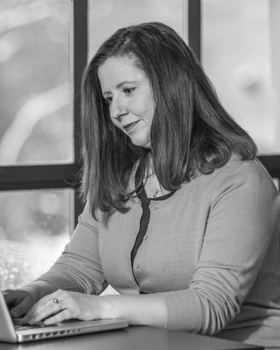 Susan Heneise - Paralegal
Susan joined Givens Pursley in 1999, after following The Grateful Dead and moving to Boise on a whim. She obtained a broad understanding of the law through positions in both the corporate and private legal settings. Susan now uses her legal (and non-legal) experience to add value to Givens Pursley's litigation, employment, and business practices.
Susan started her legal career as a runner/office clerk for a California law firm in 1988. She has gained insight through holding many positions in the legal setting. Susan drafts and reviews employee handbooks and personnel policies, drafts corporate documents, and performs transactional due diligence. She is involved in all aspects of litigation, including drafting pleadings, propounding and responding to discovery, managing and reviewing documents and ESI (electronically stored information), pre-trial preparation, in-court support, and presentation at trial. Susan has worked on complex civil litigation matters from initial pleadings through trial and post-trial matters.
Susan is a lover of books and wine. She enjoys spending time with her family and friends, cooking, and supporting her favorite charitable organizations any way she can.
Recognition
Certified Paralegal, National Association of Legal Assistants (NALA)
Memberships
Member, NALA
Member, Idaho Women Lawyers