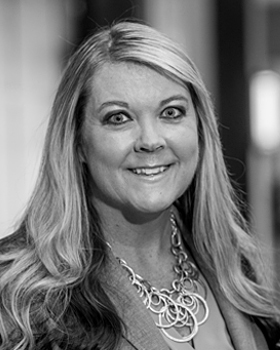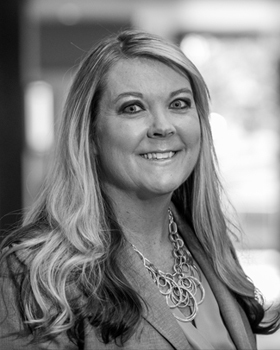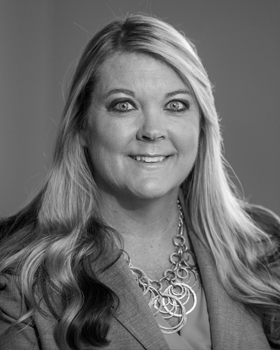 Tiffiny Hudak - Paralegal
Tiffiny Hudak brings over 20 years of paralegal experience, a tireless work ethic, team focus, and outstanding technical and organizational skills. 
Ms. Hudak works in all areas of litigation, including tort, and has assisted in taking several large, multi-party, multi-million-dollar litigation matters to trial, in both federal and state court. Ms. Hudak takes responsibility for all phases of litigation support: drafting pleadings, discovery and discovery responses; factual investigation and legal research; case management for document-intensive cases; and trial preparation and support.
Ms. Hudak also has extensive experience in the areas of commercial lending, loan workouts, business acquisitions, and business restructuring. Ms. Hudak's responsibilities in this area include completing due diligence, UCC research and filings, closing document preparation, and performing post-closing follow-up.
Education
Paralegal Certificate, California Polytechnic State University, San Luis Obispo, 1995